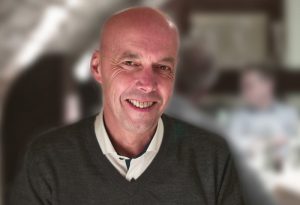 Windelen.Orgel – that's me: Magnus Windelen. And I bring more than 30 years of experience, know-how, relationships and enthusiasm in organ and piano design and engineering.
A few words about my background:
After my training as an organ builder, I decided to expand my knowledge by studying musicology and art history. Once the professional foundations were set, I steadily extended my competencies: in a leading position at renowned organ builder Johannes Klais, as the CEO of internationally esteemed organ component supplier Aug. Laukhuff and most recently in international sales of the well-established piano maker C. Bechstein.
With my organ building agency, I dedicate myself to all items and matters that move organ builders: from the conception and planning of new organs, to their modernization and restoration, to the development of strategies for corporate development and the support of senior management.